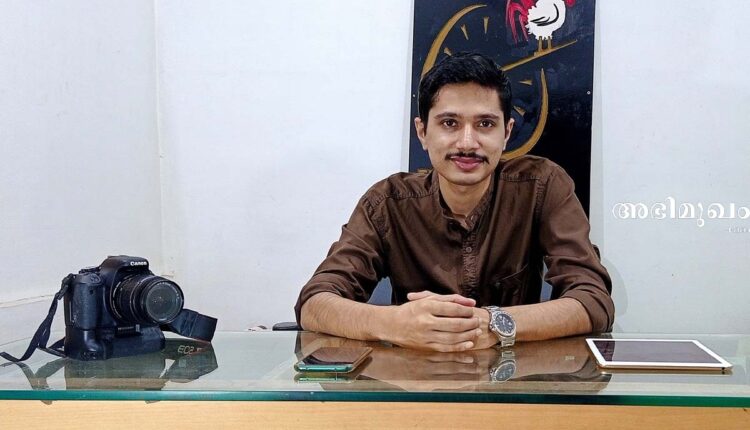 Arshin S: A 25-year-old's journey from promoting movies to making of his own
A six-time Kalaprathibha at school and a movie buff, Arshin S, enrolled into an engineering college hoping to make a successful career. Though passionate about movies, it did never occur to him that he would become a part of the fascinating movie industry.
An online marketing platform that he had founded during his college days to promote short films has now evolved as Neram Entertainments. Now25 years old, Arshin has already worked in the promotion of about250 movies and was part of mega projects such as KGF and Baahubali.
He is now planning to expand the team and their area of engagement to film making, producing and other verticals of cinema. Arshin speaks about his journey, plans, Neram Entertainments, what more are in their bag to Jestin Abraham.
Arshin, How did you come into movies?
Cinema has always been a passion for me. I watch a lot of movies irrespective of the language and genre. I was also fond of dance and music since my school days. The love for cinema grew with me. But I considered it seriously at college. Short films were becoming a raging trend at the time. Young creative minds were making great short films in different genres.
When some managed to reach out to a bigger audience, others stumbled. Many quality works failed to get recognised as it didn't reach the rightful audience.
I wanted to make a difference to this scenario. A few of my friends and I joined to form a company that promotes short films. It was the birth of our platform theneram.com. We started helping young directors promote their quality content to a bigger audience. It worked well.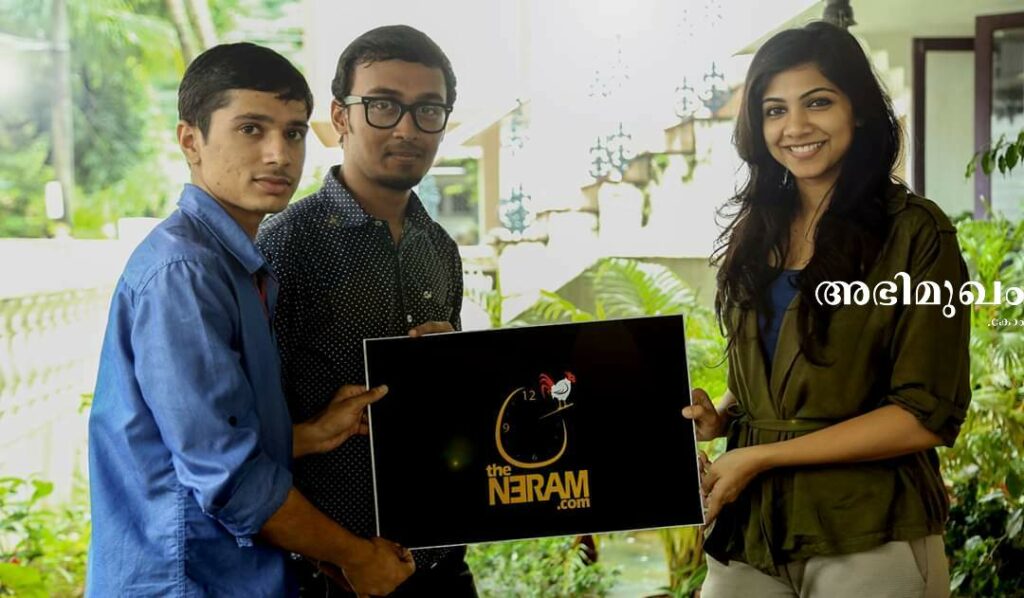 Arshin, How did your college contribute to your aspiring film makers?
Answer:Cinema is a dream for many. They want to do films and become a part of the movie industry. Colleges have always been a breeding ground for budding talents. It is where you see and meet the most versatile crowd. They love art, writing, music, technology, and so on. They are creative and have the courage to attempt and experience new things. When right people with diverse thoughts intersect at a common point – the most beautiful happens. Colleges offer freedom for this.
In the present times, there are various platforms at colleges that help students to identify or ignite the passion inside them. Most of the engineering colleges have a film and music club. These platforms bring together people with the same interests. They discuss ideas, brainstorm, and materialize it. At colleges, students are now making great short films and creative content. Even teachers and others support this.
I had very supportive mentors at my college. The Entrepreneur Development Club at the college helped me to hone my skills and trained me to become an entrepreneur.
When did you decide to scale up theneram.com as a startup?
Answer:At college, we were a group of passionate youngsters. We loved our work and believed that we are pioneering to make a positive change. Even at college, we were able to support many aspiring filmmakers in promoting their content. We received many works and started getting more assignments as we showed results.
The guidance of the faculty members at the entrepreneurship training centre at the college was helpful and insightful. By the end of college, I was confident and wanted to scale up Neram Entertainments as a media company that will make, produce and promote movies, short films, etc. I told my parents about the idea, and they were happy and supportive. From short films, we started promoting movies. So far, we have worked for over 250 movies in various languages. We are simultaneously working on other projects also.
Do you have any plans of making content rather than marketing it?
We want to make quality content – movies, albums, commercials and much more. We are now working on a few projects. We would also like to support people with strong content by producing it.
Content making is tough and challenging. Quality content requires a lot of investment. We wanted to raise money for our own production. Marketing is an option to raise money. It has also helped us in learning the business. Now, we have a team equipped to make quality content. We are also planning to expand it.
Advt: To Download Kerala PSC Question Bank Click Here
At present, we are working on a trilingual album. The production is progressing. We have so much in our bag. You will see more of our content coming to you in the future.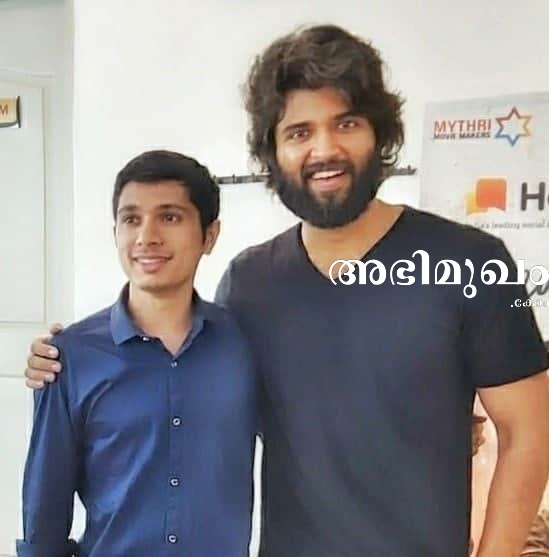 Arshin, Tell us about your experience working on big projects such as KGF and Baahubali.
Answer:It was a great experience. We had associated with the teams for promoting the movies in Kerala. The production team for both the films were clear on their requirements. They wanted to create curiosity among the audience about the movie, which was strong enough to drive the audience to the theatres. We worked on the plan and executed it successfully.
Each movie requires a unique marketing formula. Once you get it right, everything would follow smoothly. We derive this formula through discussions. We are proud to have cracked the formula for KGF and Baahubali. The movie was a great hit in Kerala. We had enjoyed the time working for the success of the project.
Arshin, Neram Entertainments is also a platform for aspiring talents. How are you creating opportunities for them?
Answer:Our team tries to identify great talents who are unrecognized. We promote their skill on our social media and other platforms. During the lockdown, we conducted an online competition. We found three talented singers who will be a part of our musical album project. Lately, we featured an artist and his works. It was viral on social media. Now, he is getting more orders.