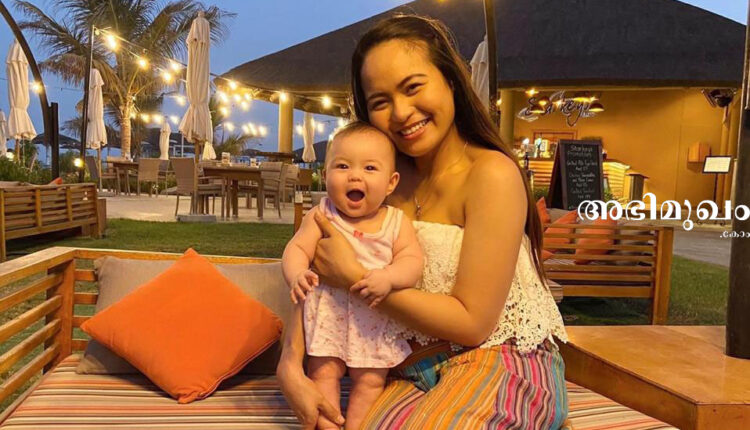 Chinie Jane Ching: Meet the Filipino mother feeding 18 babies
A Filipino expatriate in the UAE, Chinie Jane Ching always aspired to make a difference in the society from her younger days. A mother of a five-month-old baby, COVID-19 has provided her with a unique opportunity.
When a deadly pandemic is raging around the world, claiming the lives of millions of people, Chinie aka Chin Chin, is donating breast milk to 18 young babies whose mothers have been affected by COVID-19. It has been six months since she is donating breast milk. Till present, Chin has donated over 250 litres of breast milk.
Called 'cow mama' now by her family and friends, she has become an inspiration for many mothers to follow the path. Chin shares her story of becoming a mother to 18 babies, how she is donating her milk to them, and the support of her husband and family to Jestin Abraham of Abhimukham.com.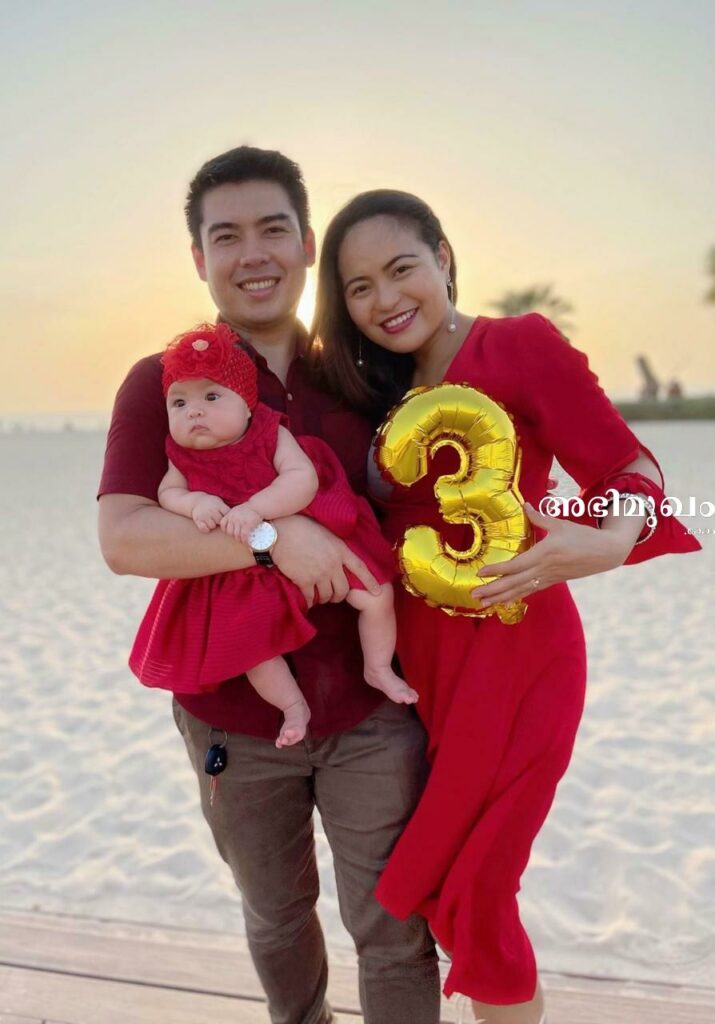 What has motivated you to become a 'cow mama'?
I was born and raised in the Southern part of the Philippines. In our place, I knew a woman who donated her breast milk to other babies. Many mothers didn't produce enough breast milk to feed their babies. When I grew up, I understood how important breast milk is for children to be healthy and strong.
Now I am a mother blessed with enough breast milk to feed my baby. My child, Samantha Isobel, is now five months old. But I had always thought about other babies who couldn't get breast milk. It was on one such day I came to know about a newborn who lost his mother to COVID-19. The baby was frail and fragile. He was barely 1.7 kilograms.
His condition was heart-wrenching for me. I wanted to help him and decided to check whether the baby's relatives would take my breast milk if I donated it. There were very happy about it. In a few months, he grew healthy and strong.
Soon, I started getting enquiries from others whether I would like to donate milk to other babies. I was more than happy to help all of them. I started pumping my breast milk and stored it in a chest freezer, which was brought to me by my Indian friends. Now, I donate milk to 18 babies, most of whose mothers are COVID-19 survivors.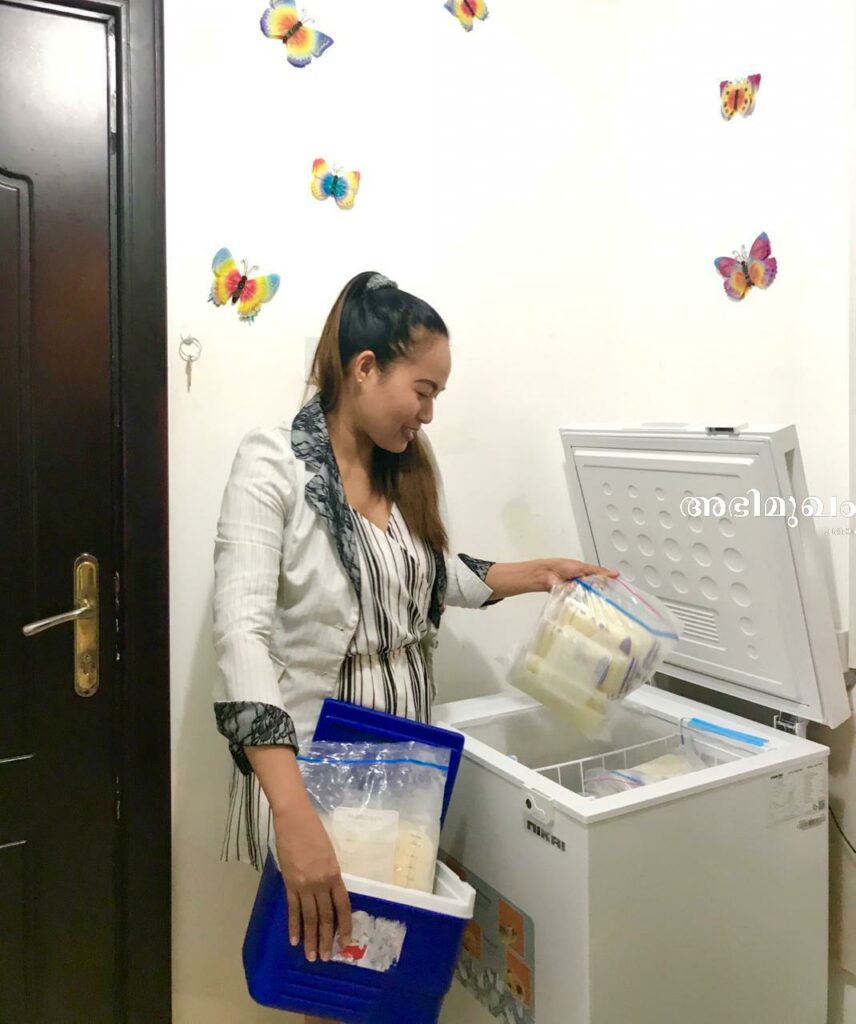 Now, many mothers are willing to donate their breast milk. How do you see this?
I am delighted that more mothers are coming to the front willing to donate their breast milk to babies who could not get it. I cannot forget the support extended by mothers such as Prianka Gupta, Cornelia Pintilie, Lu Monopoli, and ILkay Kurt-Bobacwho are helping me in continuing this initiative.
Breast milk is crucial for any child to grow stronger and healthy. COVID-19 has affected many mothers. They cannot feed their child fearing the child may contract the infection. Other women have medical issues. So, many babies require breast milk.
I share my stories of donating breast milk on Facebook and Instagram. Many had received it positively. I get a lot of messages from well-wishers. This has been very encouraging and motivating.
A few mothers have contacted me and expressed their willingness. Now we are doing it together. Our cause is noble, and we require more support. We hope more mothers to join us in the coming days.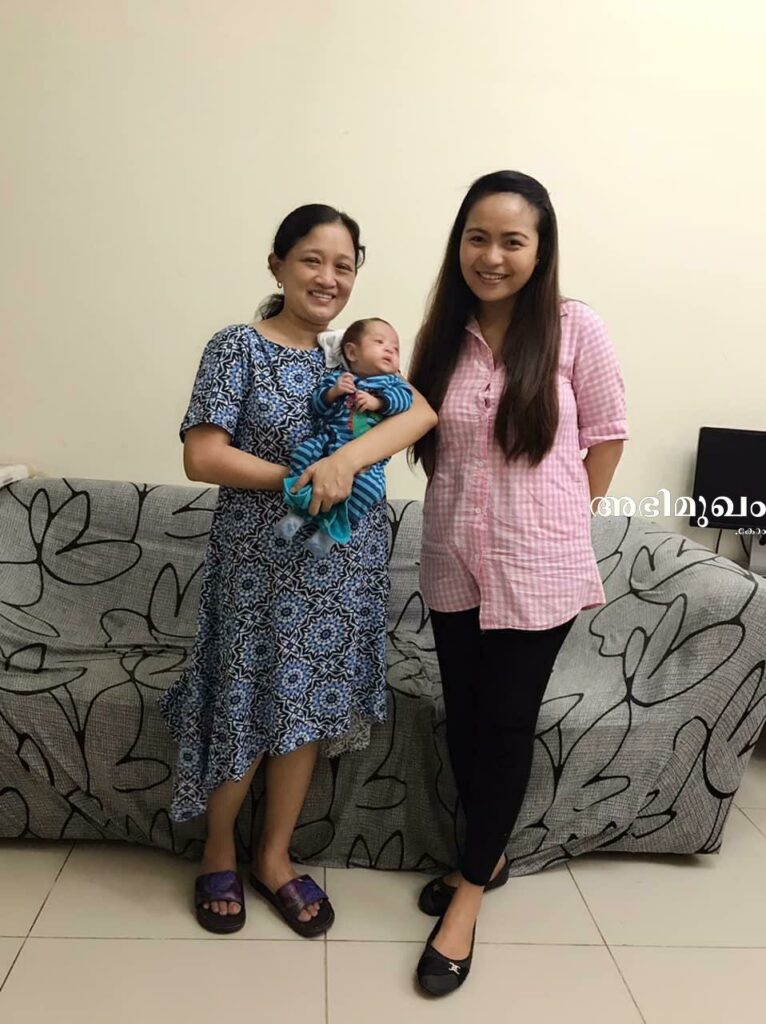 How is your family supporting you?
My family is very supportive. I am staying in Dubai with my husband, Joemar. He has been very supportive from day one. He is a super dad and super husband. Being a mother wouldn't have been so easy for me without him.
He is the one who drives me to all the babies to whom we deliver breast milk now. We go to deliver the milk to babies on his week off. You know it is not easy. After a week's hard toil, people would love to take rest or do what they love on their day off from work. But he drives me to the houses of all the babies so that the milk is delivered.
Apart from this, he is very caring. He massages my body and helps me with the household chores. He also helps with pumping the breast milk and storing it in the chest freezers. He cleans the pump and the freezer regularly. This is a complex task as I am using a pump and chest freezer of superior grade and quality. He does all this. And I am very proud of him. Without him, it would have been impossible for me to do this.
Joemar and I consider all these 18 babies as our children now. We are happy that our baby Samantha has got a lot of siblings and we are a big family now.
Also, I am being supported by numerous members in the community. The chest freezer in which I store the breast milk was donated by an Indian family here. I am thankful to Prasath Kumar and Manu Singh for their generosity.
How do you connect to the family of babies?
There are many ways. As I have told you, I share my stories of donating breast milk on my Facebook and Instagram regularly. Many people reach out to me on social media. In some cases, we get to know about babies who require breast milk through our friends.
Anybody who requires breast milk for their babies can reach me through Facebook or Instagram. My user name is Chin ChinTagala.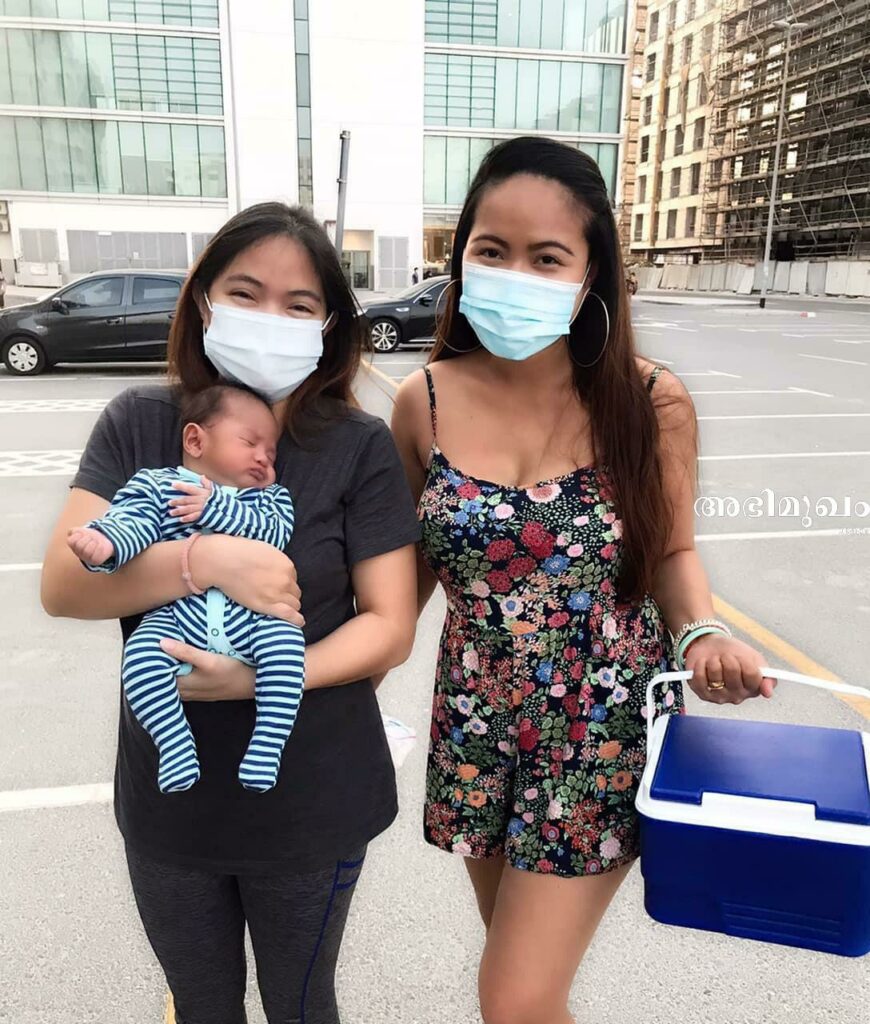 Are you willing to support more babies?
We are happy to support more babies by donating breast milk. Now that more mothers are willing to donate milk, we can cater to the needs of more babies.
I would also like to inform all parents reading this that we are storing and delivering the milk with utmost safety. We clean and sanitise the chest freezer and the pump regularly. There is nothing unsafe about this.
Even I have consulted my doctor about donating milk to other babies. My doctor is amazed at the work we are doing. So there is no need for hesitation to connect to us. We are happy to help all if we could.
I am also planning to continue donating breast milk to the extent I could even after the end of the pandemic. We believe more mothers would come in support of us that we grow big as a community working together for a noble cause.
Download Ekalawya.com's App To Do Kerala PSC Mock Test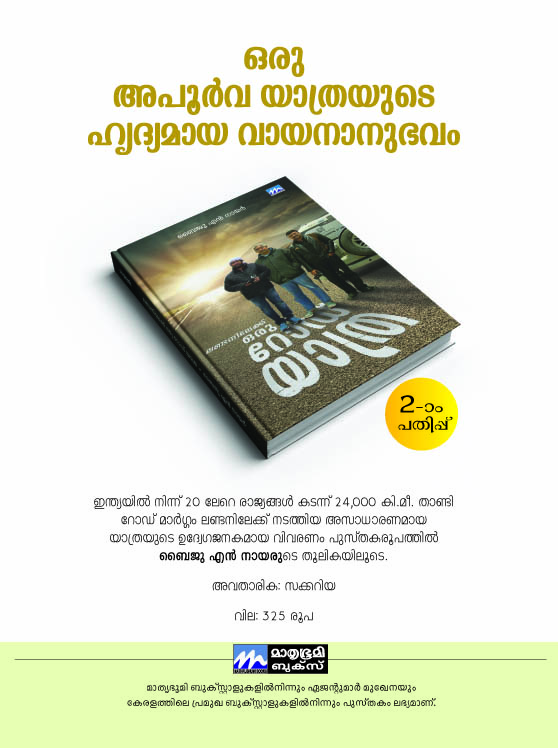 Chinie Jane Ching