Lexie Alford, the 21-year-old girl to travel around the world says nothing is impossible for women
Twenty-one-year-old Lexie Alford began traveling around the world before she could even remember. Hailing from Nevada City in California, United States, she is the youngest person in the world to travel to all the 196 sovereign countries. She scripted history on May 21 after visiting North Korea.
Born into a family where her parents owned a travel agency, traveling had been a part of her life from childhood. But it was only when she turned 18, Lexie realised that she could achieve the feat of becoming the youngest to travel to all the countries in the world and rewrite the Guinness Book of World Records. She had already been to 72 countries with her parents by then and began her solo journey exploring the rest of the countries on the map.
Lexlie speaks to Jestin Abraham about her travel experiences, inspiration and what she is up to next.
Lexie Alford, How do you feel being the youngest person to have travelled to all 196 sovereign countries in the world?
I feel relieved and happy. I have been working hard to achieve this for years. It gives me immense contentment that I have made it. I started traveling before I can even remember. My early journey to various parts of the world was with my parents. I began my solo journeys after I turned 18. It was a great experience. I believe everyone should experience traveling alone at once in their life.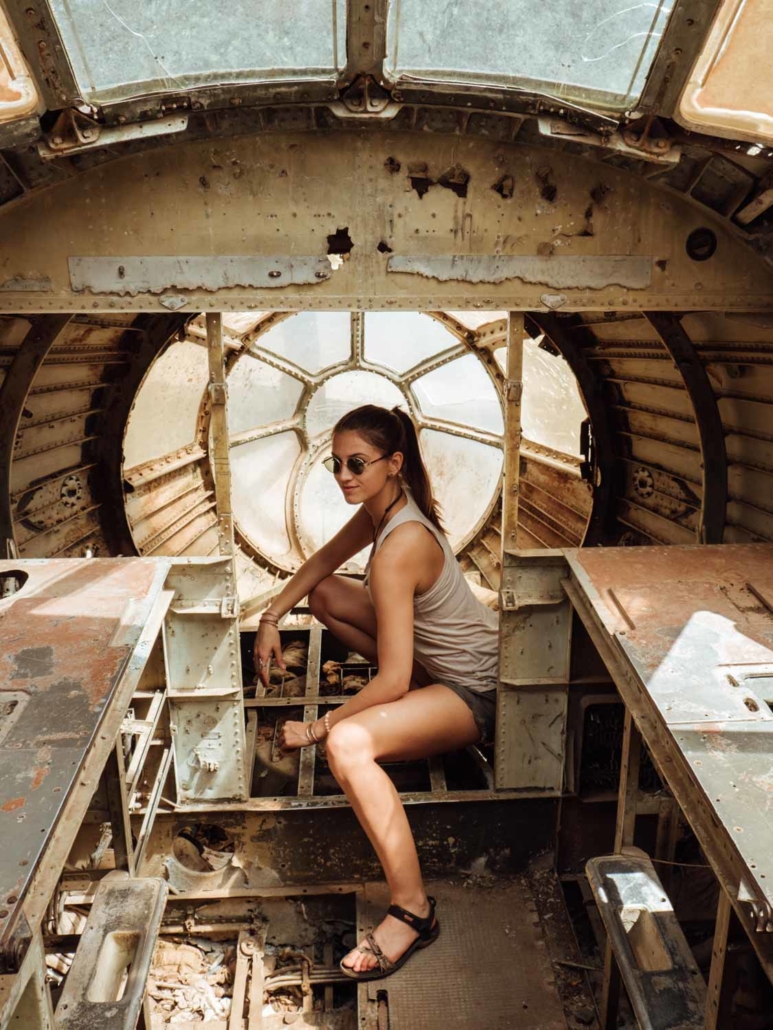 Lexie Alford, What was your inspiration?
I wanted to challenge myself and learn as much as possible about the world along the way.
What are your takeaways?
I believe that if you treat people and culture with respect, they will reciprocate. People are the same everywhere. We are all just living our lives and appreciate a smile and a hello sometimes. Kindness is contagious!
Did you have any bad experiences?
I never ever had a negative experience with the people and cultures around the world. I didn't go out at night alone in certain countries. I dressed modestly and do not put myself in situations where I am not safe. Study your situation and be smart about what you do.
Lexie Alford Tell us about how you worked on your itinerary?
I always love to get away from major cities and explore. Every country has interesting sites and most people are welcoming. They want to ask questions about why you are there. I love to spend time with the locals. I have stayed in a place for three days to three weeks depending on my budget and the safety issues of the particular country.
What is that interests you when you travel? Is it culture, food or people? Or do you just visit places?
All of the above. But I love to see the diversity of our planet and interact with the people. I have met so many beautiful people along the way. I always try to make new friends. I was not cautious in initiating a conversation with the local people. I love to hear about each country from the citizens directly. I believe, it is the best way to know each country.
Lexie Alford, You used to plan well before your travel. What are its advantages?
Some places are great to "roam" but others may not be as safe. Particularly, in countries that are lesser known for tourist destinations. I always make a plan so that I am not struck in a random town without a hotel etc. That is when safety can become an issue.
How did you manage your expenses?
I used quite a bit of frequent flyer points and stayed in hostels etc. I did jobs in between to earn money to continue. Believe it or not, I have never used a SIM card! I used to turn on international service with my provider but that became too expensive. Now I primarily use Facebook messenger whenever I get WiFi.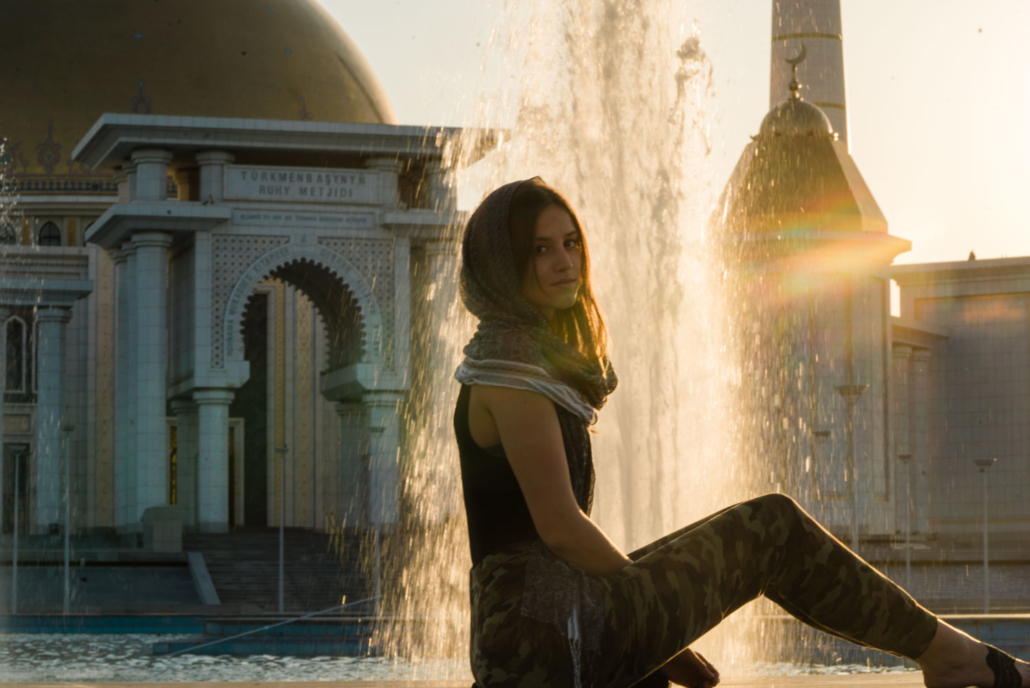 What all did you carry in your travel bag?
A few changes of clothes, aspirin, medicine for food illnesses, and my best cameras!
Which do you think is the most beautiful place in the world and why?
I cannot say that. All countries have something special and unique about itself.
What were the major attractions of your travel? Which part of it made you happy?
I was happiest near the beaches. But I think the best part of my travel was when I could sit with a local and hear all about the life in that particular country. I have laughed and cried with people. That is the beauty of the world.
How did you manage your studies in between your travel schedules?
I finished my High School when I was 15 and college by 18. Received my AA degree and hit the road.
What are your next plans?
I plan to return to many of the wonderful countries I have visited. I am currently writing a book about my experiences in every country and what I have learned along the way!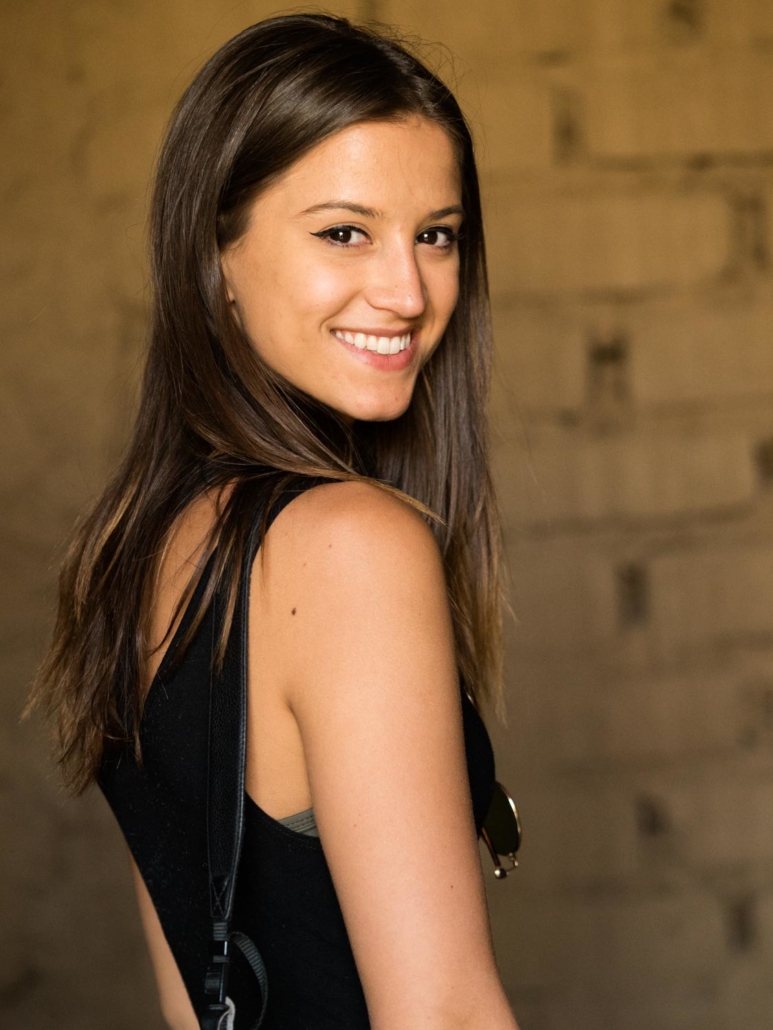 Tell us about your experience in North Korea?
I cannot fully enter North Korea as a U.S. citizen so I had to settle with the Blue House conference room at the JSA between North and South Korea.
You are an inspiration to many. Particularly women who would like to explore the world. What is your tip for them?
Study the country well before your visit and always respect the culture of the country you are entering. Remember, anything is possible for women these days. Never give up your dreams or let someone say you can't do it!
And finally, how was your experience in India? Which all places did you visit during your travel?
India is one of those places close to my heart. I traveled down the West coast about three years ago. The people are so warm and welcoming. The children are so beautiful. I played with kids almost every day. I loved the beach in Goa.
I was so surprised how warm the water is there. I met a small child there and although we did not speak the same language, we built a sandcastle for hours together. I will never forget that beautiful little girl. This proves that we are all the same inside. We can love, enjoy, and respect each other even if we cannot communicate with words.

I will return this September for a TEDX talk if all goes as planned. I am looking forward to exploring much more of this gentle and wonderful country. I found it to be one of the most peaceful countries in the world. Much respect to India!
Advt: Download Kerala PSC Question Bank App: Click Here