Good things come to those who work for it: Prapti Elizabeth reveals Secret
Prapti Elizabeth became a known face among the millenials off lately through YouTube and other social media. With the series of videos on "Malayali mother problems", she effortlessly rose with popularity and fame within a short span of time. A Delhi University post graduate who was raised and born in Mangalore, Prapti has been able to connect to a lot of Malayalis staying in and out of the state. Currently working for the popular YouTube channel iDiva, she shares her experiences with Kavya Kamal.



Prapti Elizabeth, All of us have seen you through Life Tak and now you have headed up to iDiva. It is true that your videos have been a sensation across all the Malayalis . Could you elaborate us about your journey?
Sensation? Nah! I was a writer and when videos happened to me, so I became a script writer, because honestly I had no idea I could do this. We did not have actors with us, so we had to write the script and act it out. And the whole Malayali video chain begin with one video, 'Malayali Mother Problems'. Somehow that worked and clicked with a lot of people.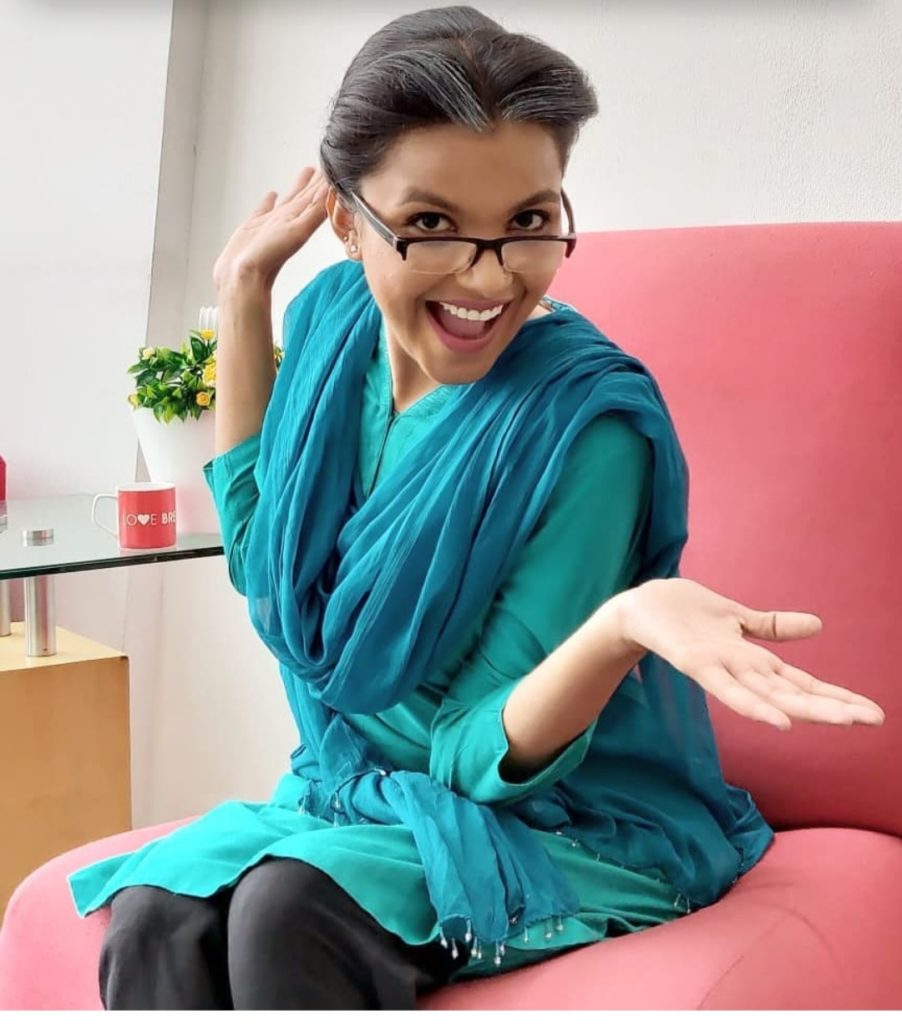 The viewers, especially Malayalis, feel a lot more connected to the content that you make. How were you able to bring in the sync between the audience and the characters you play?
I think the sync comes from the fact that these are things that 7 in 10 Malayalis have heard from their parents or relatives. It was just relatable. And the comment section mostly reads how this reminded people of their mothers or a Malayali teacher who taught them. May be there are certain things that almost every Malayali child grows up hearing, like 'chooral prayogam'. So all the things I've heard from a Malayali at any point in my life, made its way to the scripts.
Prapti Elizabeth, Have your personal experiences shaped up the ideas of your videos?
Of course! It's a culmination of all the people I have met throughout my life–Parents, uncles, aunts everyone. Not just that, I try to pick up a stereotype about us as a people and make it the most natural thing in the world. E.g., coconut oil has been a constant in videos.
Throughout my life in North India, it has been the one thing that people have used to probably tease or make fun of me. I just owned up to it because, yes–we love it. I love it.
And others really need to know what a gift from God it is. Same goes with gold– I don't understand what's wrong with liking it, who does not?! What's not to love? It looks good, it screams opulence, and it's a long term investment you can wear!

Jammu Kashimir: They make a desolation and call it peace: Kavita Krishnan
Being a Malayali, we all know that there are many misconceptions and stereotypes associated with us. I see your videos as a path to break these. How far am I correct?
I don't know if I'm doing that. I'm just putting across what all I love and how I see things. If that's also helping in seeing things from a different lens, nothing like it.
Was acting always a passion for someone who thought of becoming a professor?
No I have been such a running away from public situations kind of person. The only acting that has happened to me has been a few roles in the school Christmas play. The rest of it comes from mimicking my teachers. So I have always observed people and that's what is helping me navigate here.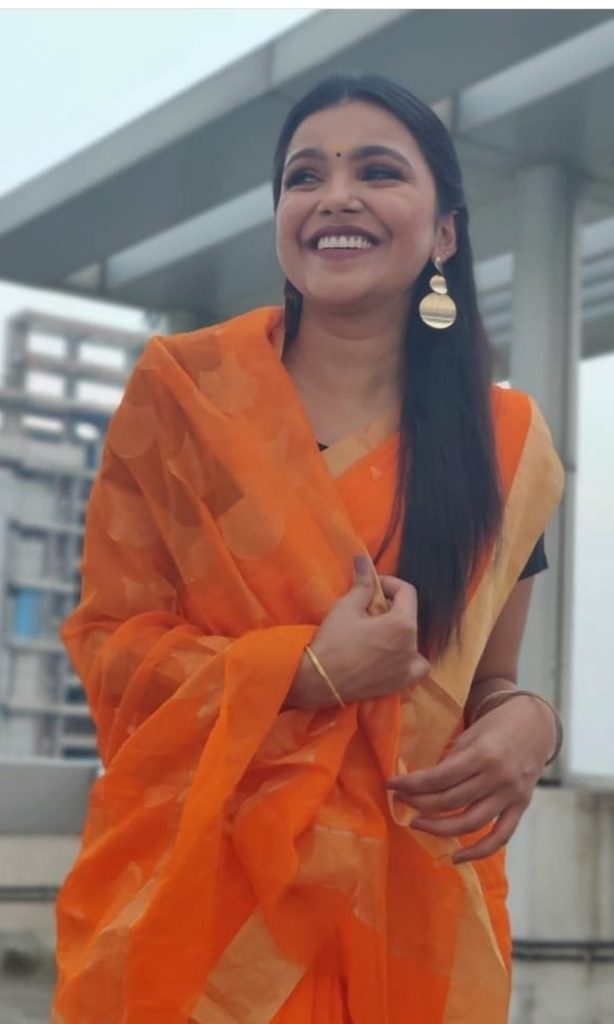 Prapti Elizabeth, Have you ever followed any YouTuber passionately to whom you could acknowledge today's success with?
I'm that part of the millennial strata that's called late millennials. I did not grow up with the internet so having a sensation to follow was really not an option. Only when I got into content creation did I start following the work of other creators. I have massive respect for Lily Singh though. What a woman!
Prapti Elizabeth, Getting back to the content, what was the first thing you decided to film? Have you always thought about making videos related to Malayalis? Will you be adhering to the same theme?
The first thing we filmed was how to clean silver jewelry. It became talk to camera sketches a little later, and then there was Malayali content. I can't ever not to do Malayali content. It's who I am and what I've seen. And themes…have I followed a theme? Dunno watcha talkin 'bout!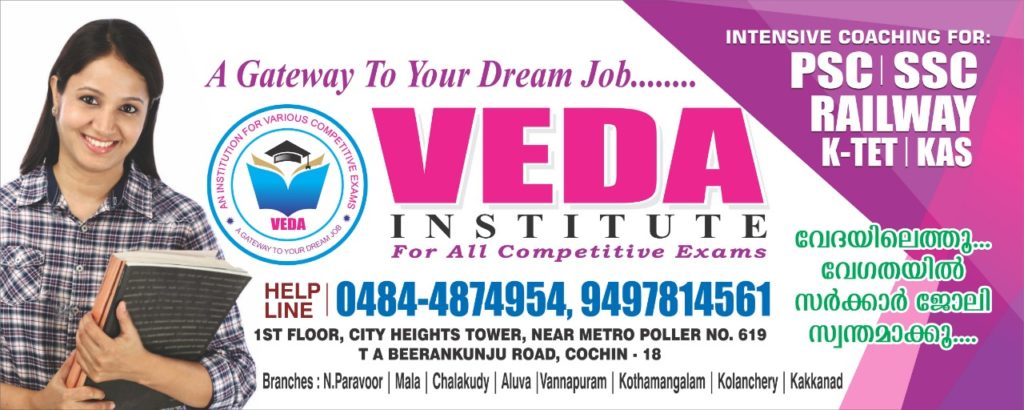 Prapti Elizabeth, Can we see you collaborating with Malayalam YouTube channels soon?
I'm contract bound. So this question I can't answer without losing my job.
Prapti Elizabeth, How do you see yourself in the coming years? As an actor or producer?
I have stopped planning. Good things have happened when I just gave my 100% to what came to me. So as and when things happen, I'll give it my all. Then let's see where it goes from there.
Prapti Elizabeth, One message that you want to give to all those who wish to chose Youtube as their career?
Guys, 7.7 BILLION people out there. You will resonate with somebody for sure. And if I could, then I feel anybody else can. All you need to do is put yourself out there. Good things come to those who work for it. Stop waiting.