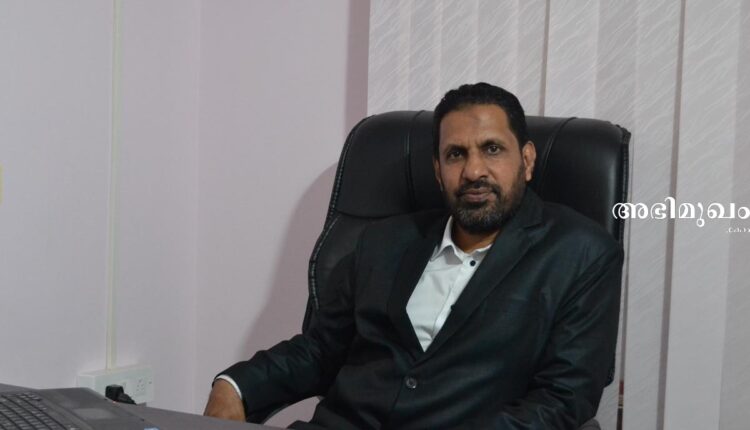 VeaChoc: A chocolatey panacea for iron deficiency
Iron deficiency is a serious health problem that might result in complications such as heart diseases, pregnancy issues among women, and affects the growth and development of children. Taking iron supplementation is one way to fix the imbalance.
A Bengaluru-based entrepreneur Abdul Jaleel has developed a chocolate that would tackle the deficiency. His 'VeaChoc' now enjoys a considerable customer base and has become a popular iron supplement among its takers.
Mr. Jaleel shares with Abhimukham's Kavya Kamal his exciting journey of becoming a successful entrepreneur.
Why VeaChoc chocolates instead of normal iron supplements?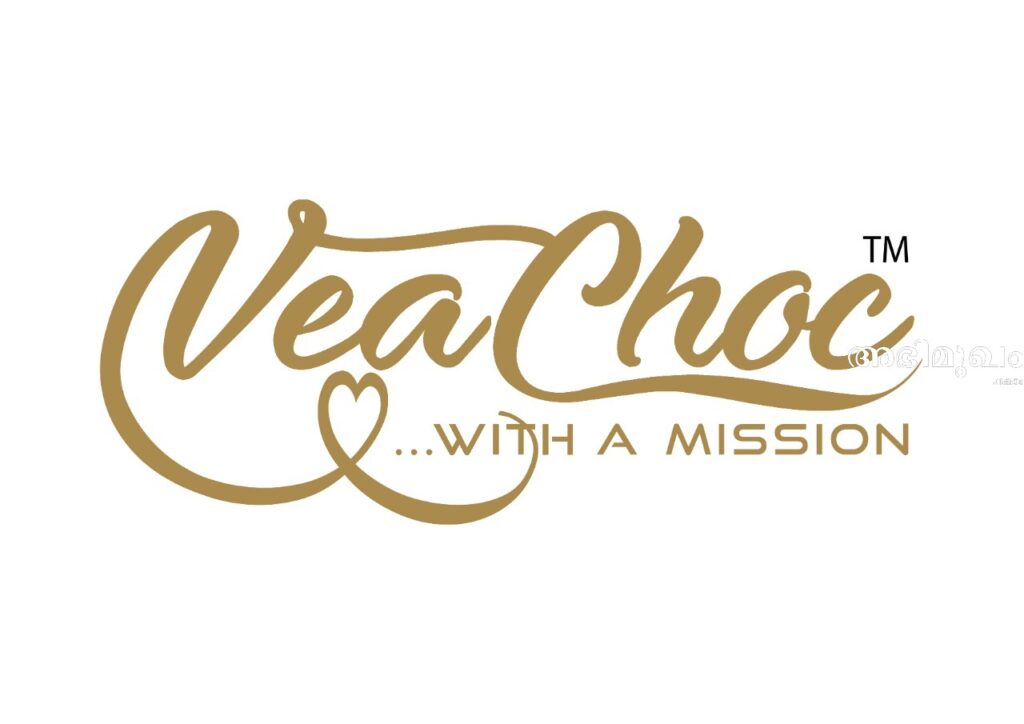 The idea of chocolate is very pleasant and refreshing. The emotions associated with chocolates are happiness, celebration, and joy. So unlike other supplements, we wanted our product to be special and to be liked by all. Our idea is to spread this emotion of happiness, celebration, and joy of 'Veachoc' to our customers. We believe this has worked well.
What is your inspiration?
Women are the most vulnerable population and the major sufferers of iron deficiency. This could have adverse impacts on their health and well-being. We want to offer them a panacea. Above all, we are guided by a greater mission of eradicating iron deficiency. Our chocolate is entirely made up of natural products such as flaxseed, chia seeds, etc. We do not use any chemicals or preservatives.
Is VeaChoc safe for all age groups?
Veachoc can be consumed by all irrespective of their age groups. It is safe and does not have any side effects. We do not use any preservatives. There are four variants of chocolate. Sugar-free chocolates for diabetic patients, chocolates for vegans, and cocoa-free chocolate for people allergic to it.
Companies generally do not mention the percentage of an ingredient used in a product. However, we have added the complete ingredient list on the packets as per the FSSAI's (Food Safety and Standards Authority of India) guidelines. Of the 16 ingredients used in our chocolate, 10 are immunity boosters. It is good for your health.
Could you recall positive feedback that you would like to cherish forever?
There have been many instances. But there is one striking case of a pregnant lady, which has been very inspiring and motivating. The lady who was in her ninth month of pregnancy was facing severe iron deficiency. A pregnant woman must have sufficient iron counts for normal delivery. Though she had tried out a lot of other products, nothing gave her the result. It was then she reached out to us. After having ten chocolates per day, her counts drastically increased.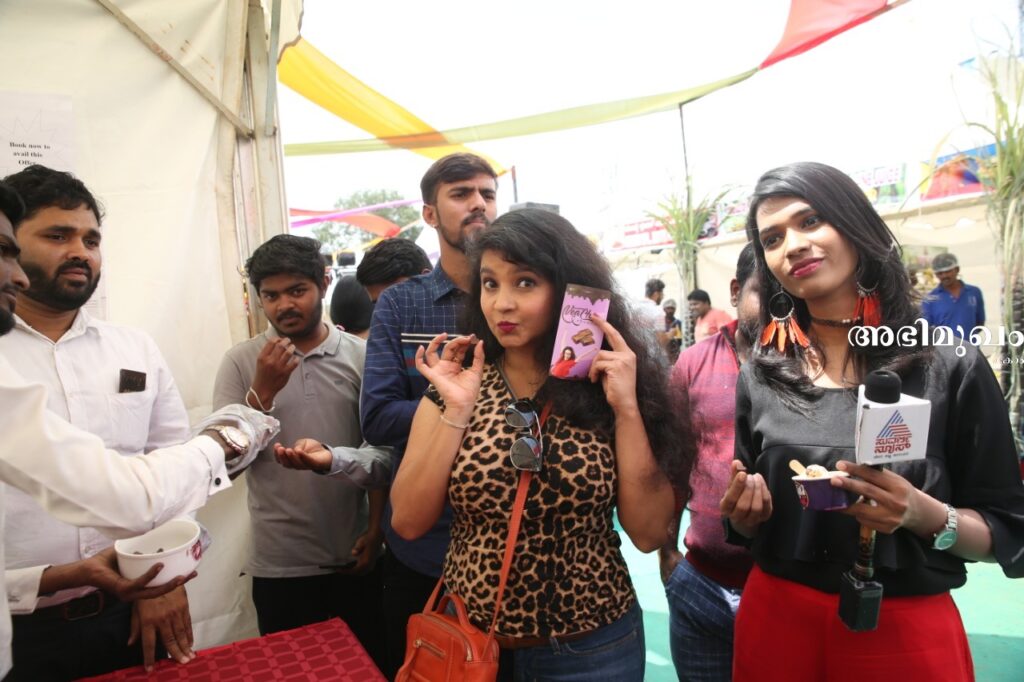 Where/How can people buy Veachoc?
People can buy Veachoc by placing an order on our website or through Amazon. The product is supplied across India. We are considering plans to launch the product in the market now. We want to do it steadily and are creating awareness about the product through social media and other means. It will take some more time for the products to be made widely available in the market.
However, our customer base is wide. We are getting more orders from Kerala, Uttar Pradesh, Telangana, and internationally from the US, South Africa, Saudi Arabia, and New Zealand. However, our current focus is to grow and expand in India initially.